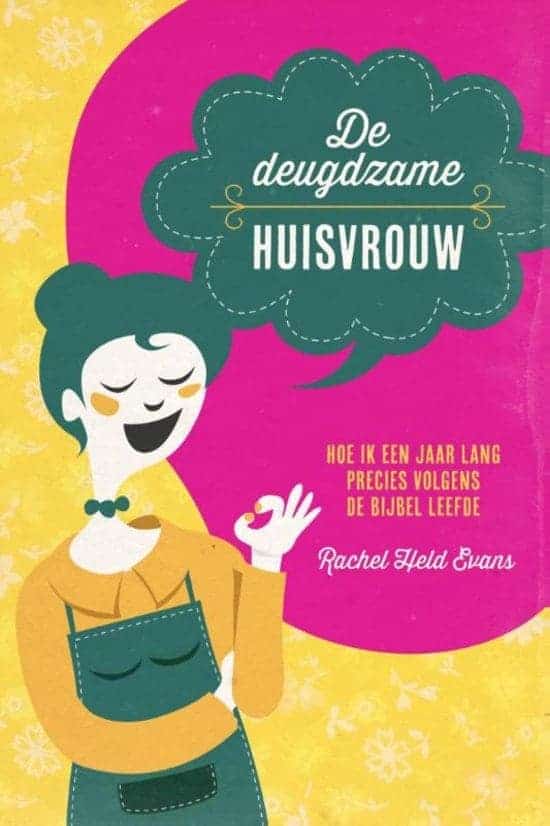 Het is helemaal hot om gedurende een paar 'iets' te doen of op een bepaalde manier te leven.
Denk aan een jaar lang niets meer kopen, een jaar lang zonder internet, of zoals in het boek De deugdzame huisvrouw een jaar lang leven volgens de bijbel.
Lees mijn review nu op mijn blog over boeken.