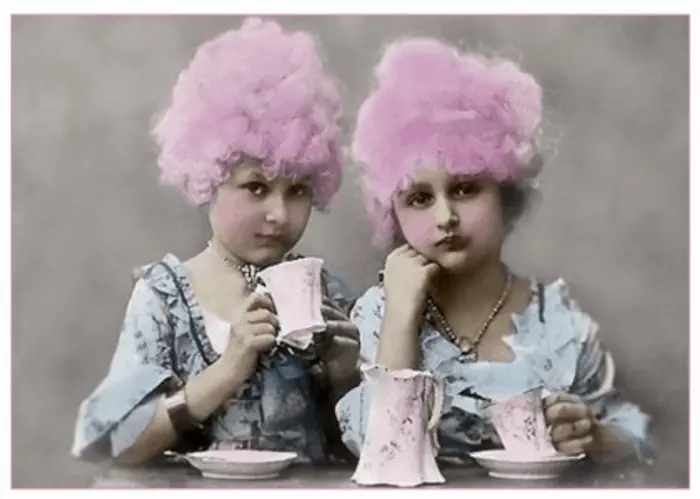 Het is weer woensdagmiddag, en dus tijd voor de reminder* aan de wekelijkse linkparty. Hier kun je blogposts delen, en leuke nieuwe posts ontdekken en lezen.
Teveel Engels?
*Ene Gerard veegde mij in de comments de jas uit, omdat er teveel Engelse termen op Huisvlijt zouden staan. Dus ik heb werkelijk mijn hersens gepijnigd om een ander woord voor 'reminder' te verzinnen. Maar ik kon er geen vinden met precies dezelfde betekenis.
Dus sorry, nee pardón, voor iedereen die vindt dat er teveel Engelse doorsijpelt in de Nederlandse taal.
Linkfééstje
En dan nu naar het linkfeestje : )

You are invited to the Inlinkz link party!