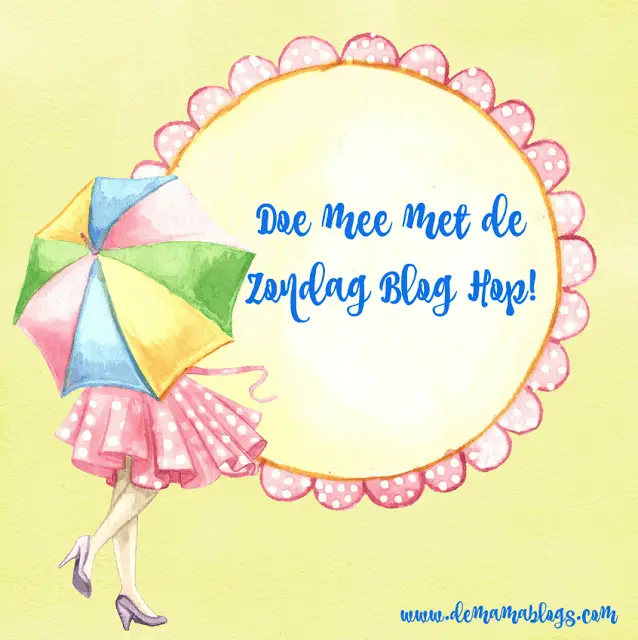 Welkom bij de Zondag Linkparty van week 11! Deel jouw blogpost en krijg meer bezoekers, of ontdek gewoon leuke blogs!
De populairste post van de Zondag Linkparty week 10
De post waarop het meest geklikt werd in week 9 was een post van Marisca. De winnende post is getiteld: Wat als zwemles niet lukt?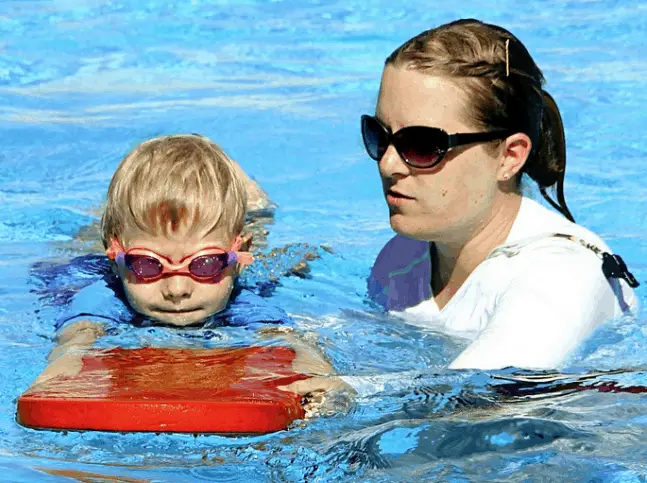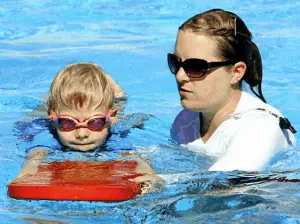 Gefeliciteerd Marisca! Als je wilt kun je onderstaande button in je blogpost plaatsen: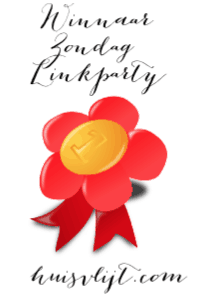 Linkparty week 11: spam nu jouw blogpost!
Klik op de blauwe knop en voeg de blogpost toe die je wilt delen! Het is me ook deze week gelukt de oude versie te gebruiken, dus geen gedoe met inloggen meer.

Deel deze linkparty!
Vind je deze linkparty een leuk idee? Dan kun je hem heel eenvoudig delen op je blog. Kopieer de code onder het plaatje, en plak hem in een blogpost of in je sidebar!