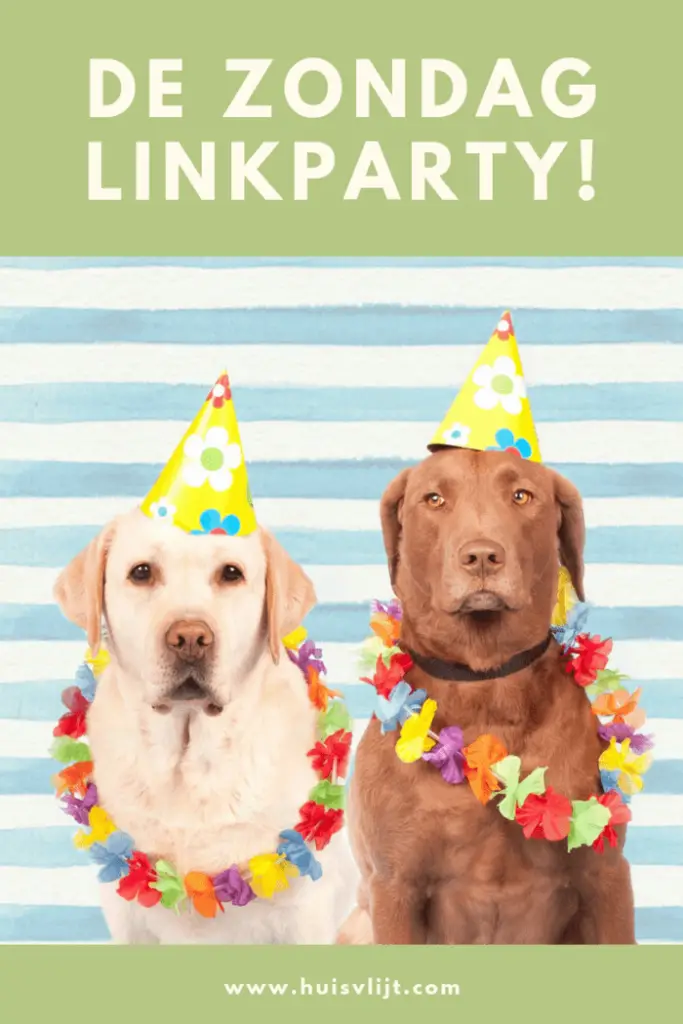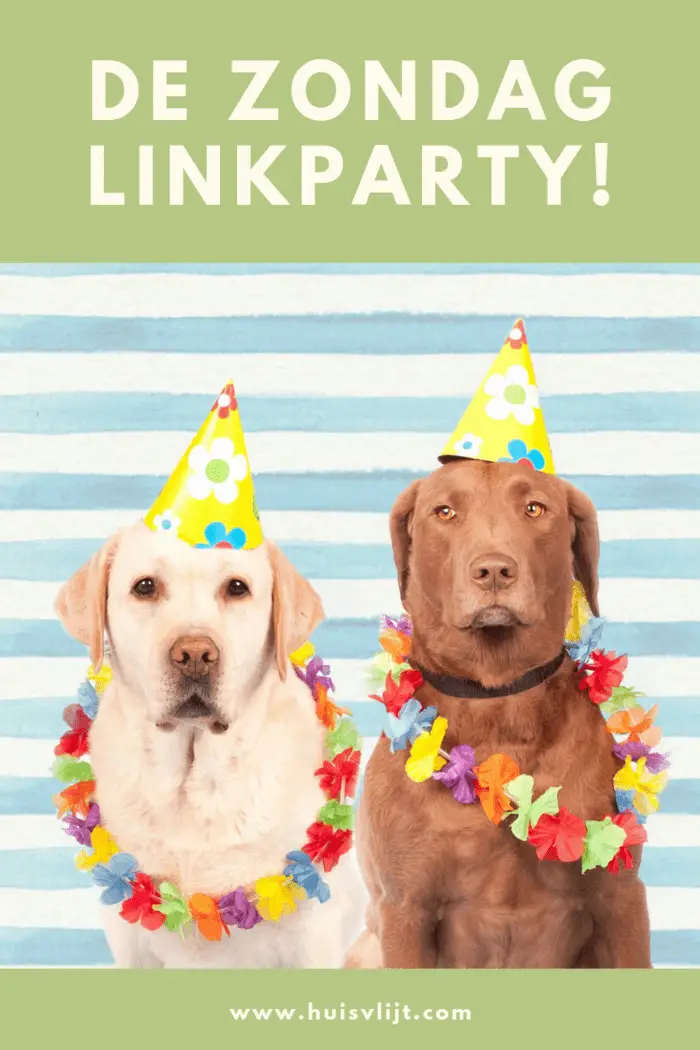 Het was opnieuw een bijzondere week zullen we maar zeggen. Niet alleen opnieuw stijgende besmettingen maar ook een 'gedeeltelijke lockdown'. En de Koning die op vrijdag met zijn gezin naar Griekenland vloog voor een vakantie.
Het leverde deze grappige meme op:
Maar nu over naar de nieuwe linkparty!
Maar eerst: welke blogpost werd vorige week het meest gelezen?
De populairste post van de Zondag Linkparty week 42 + de nummers 2 en 3!
De post waarop het meest geklikt werd in week 42, was de post Thuisblijfmoeder Annemarie Geerts bekend van het programma Waar doen ze het van?
Op nummer 2 staat de post: Zelfzorgmomenten voor hooggevoelige mensen van het blog Inge beleeft.
Op nummer 3 staat de post Huishoudboekje van het blog Luxe of zuinig.
Ben je nieuwsgierig naar deze posts? Je vindt ze in de linkparty van vorige week.
Linkparty week 43 van 2020: spam nu jouw blogpost!
Klik op de blauwe knop met de tekst Add Link en voeg de blogpost toe die je wilt delen! Let op: plaats de link naar je blogpost, niet de algemene link naar je blog, want dan kun je niet kans maken op de nummer 1 plek.

You are invited to the Inlinkz link party!
Deel deze leuke linkparty met anderen!
Vind je deze blog hop een leuk idee? Dan kun je hem heel eenvoudig delen op je blog. Kopieer en plak de code onder het plaatje en plak hem in een blogpost of in je sidebar!