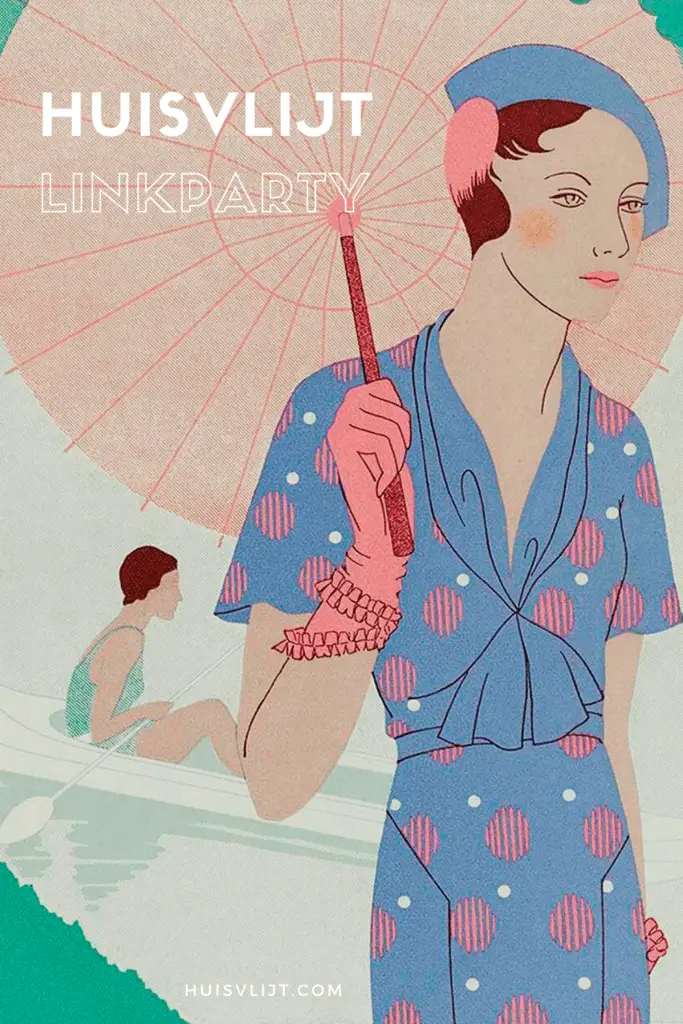 Houd je het nog een beetje uit met deze hittegolf? Het KNMI belooft dat het vanaf morgen koeler wordt!
Tot die tijd, is het kwestie van uitzingen vrees ik.
Maar de wekelijkse linkparty gaat natuurlijk gewoon door! Deel hieronder jouw blogpost, en ontdek leuke nieuwe blogs.
Doe mee met de Huisvlijt linkparty
You are invited to the Inlinkz link party!