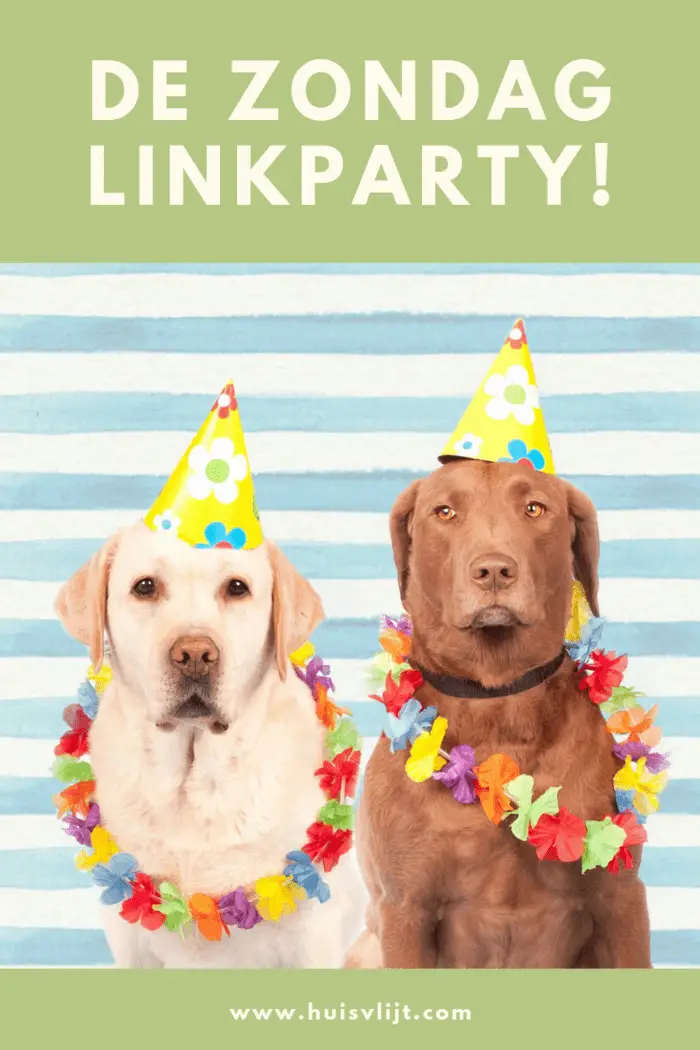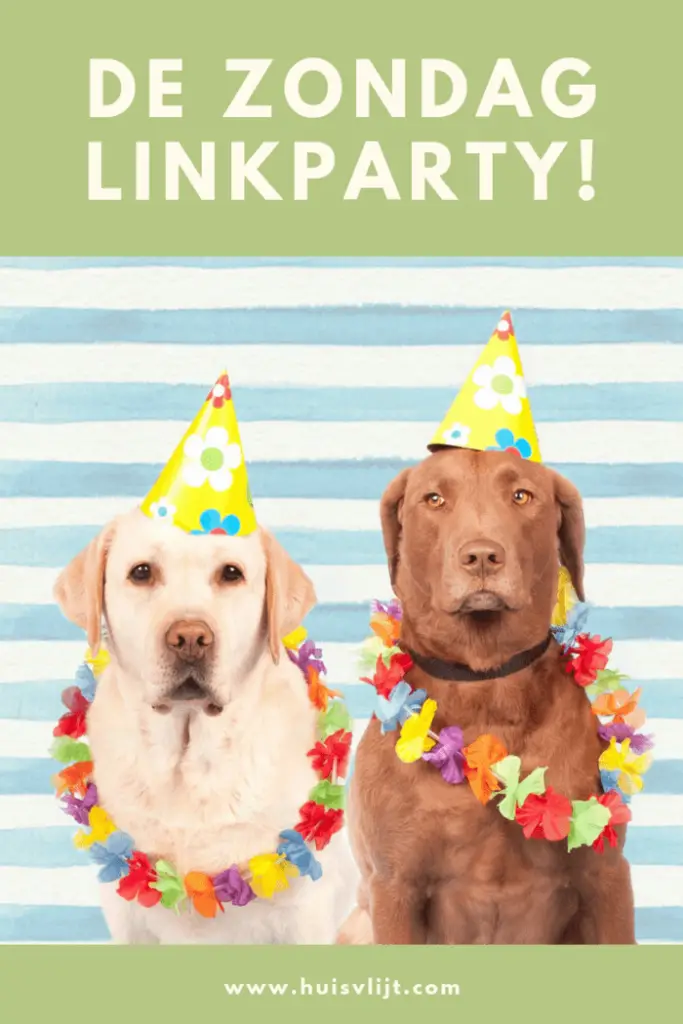 Het is weer zondag en dus tijd voor een nieuwe Linkparty. Spam nu jouw blogpost, en ontdek leuke nieuwe blogs. Je kunt je blog op twee manieren promoten: met InLinkz of met Link Party Animal!
De populairste post van de Zondag Linkparty week 32
De post waarop het meest geklikt werd in week 32, was de post Welkom puppy van het blog Marikari.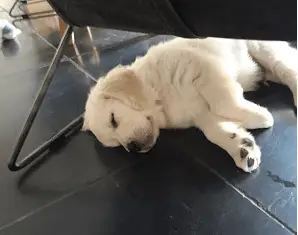 Gefeliciteerd Marie Louise! Je kunt onderstaande button in je winnende post zetten als je wilt : )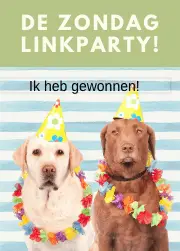 Linkparty week 33: spam nu jouw blogpost!
Op dit moment bied ik de mogelijkheid om op twee manieren je blog te spammen. Hieronder met de bekende InLinkz methode, en daaronder met Link Party Animal. Vertel, als je wilt, welke manier je het fijnst vindt. Tot dusver maken de meeste mensen vooral gebruik van InLinkz merk ik.
1. Meedoen via InLinkz
Klik op de blauwe knop met de tekst Add Link en voeg de blogpost toe die je wilt delen!

You are invited to the Inlinkz link party!
2. Doe mee via Link Party Animal
Deel deze linkparty!
Vind je deze linkparty een leuk idee? Dan kun je hem heel eenvoudig delen op je blog. Kopieer de code onder het plaatje, en plak hem in een blogpost of in je sidebar!