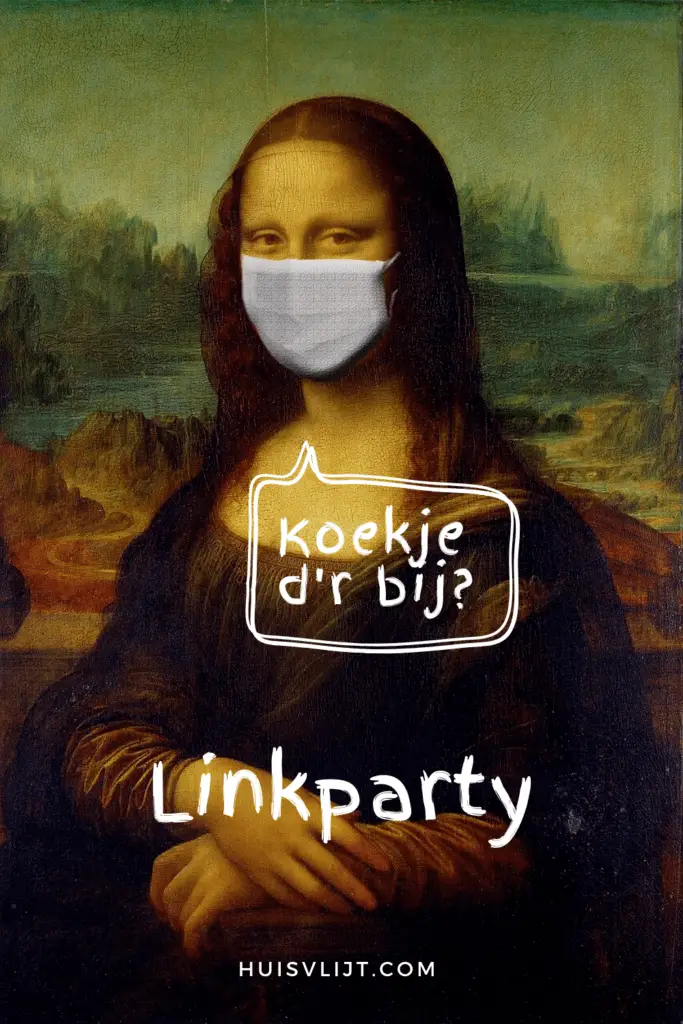 Terwijl het maatschappelijk leven tot stilstand komt, gaat de natuur vrolijk door. De lente trekt zich niets aan van het coronavirus. Overal om ons heen ontluiken bomen en bloemen.
Heb jij zin in even iets anders?
Doe dan weer mee met de wekelijkse linkparty. Spam je blog, en ontdek leuke nieuwe blogs.
You are invited to the Inlinkz link party!